Air travel is stressful.
Don't get me wrong. I absolutely love it.
There's nothing like that feeling of packing your bags and arriving at the airport knowing you're about to embark on a new adventure.
But…Wow, can it test your cortisol levels.
Between flight cancellations to the airline losing your bag and sitting in a cramped Economy seat for hours (with a baby next to you testing the might of its vocal cords), you might turn a few hairs grey by the time you land.
The silver lining? You can nip almost all of the stressful parts of air travel in the bud with a bit of planning and a few tricks up your sleeve.
To help you navigate short or long-haul flights like a pro, I've rounded up my top 10 air travel tips that'll have you arriving at your destination relaxed and ready to turn on vacation mode to full volume.
1. Tuesdays Are The Best Day To Fly But Avoid Fridays
Deals are a traveler's best friend, but low airfares aren't the only thing you need to consider. It's sometimes worth the extra couple of hours if it means you get to avoid delays and flight cancellations.
According to AirHelp, Tuesdays are the best day of the week to fly. It has the least amount of cancellations, and the mid-week prices aren't too shabby either.
What about the worst day to fly? It's Friday. 
With the highest number of canceled flights, you might want to give it a skip if you can't afford any delays with your travel plans. Plus, it's the beginning of the end of the week, and prices increase with the demand of weekend vacationers.
But no matter what day of the week you book, keep an eye on your departure time. AirHelp's study found that trips between 4:00 pm and 10:00 pm are the most likely to get canceled.
To avoid travel delays, book in the morning, especially on the first flight out. You'll miss the cascading effect of flight delays, the weather is usually on your side, and there's a low chance of cancellations.
That 7 am flight isn't looking too bad, hey?
2. Skip The Skinny Jeans. Grab Your Comfy Layers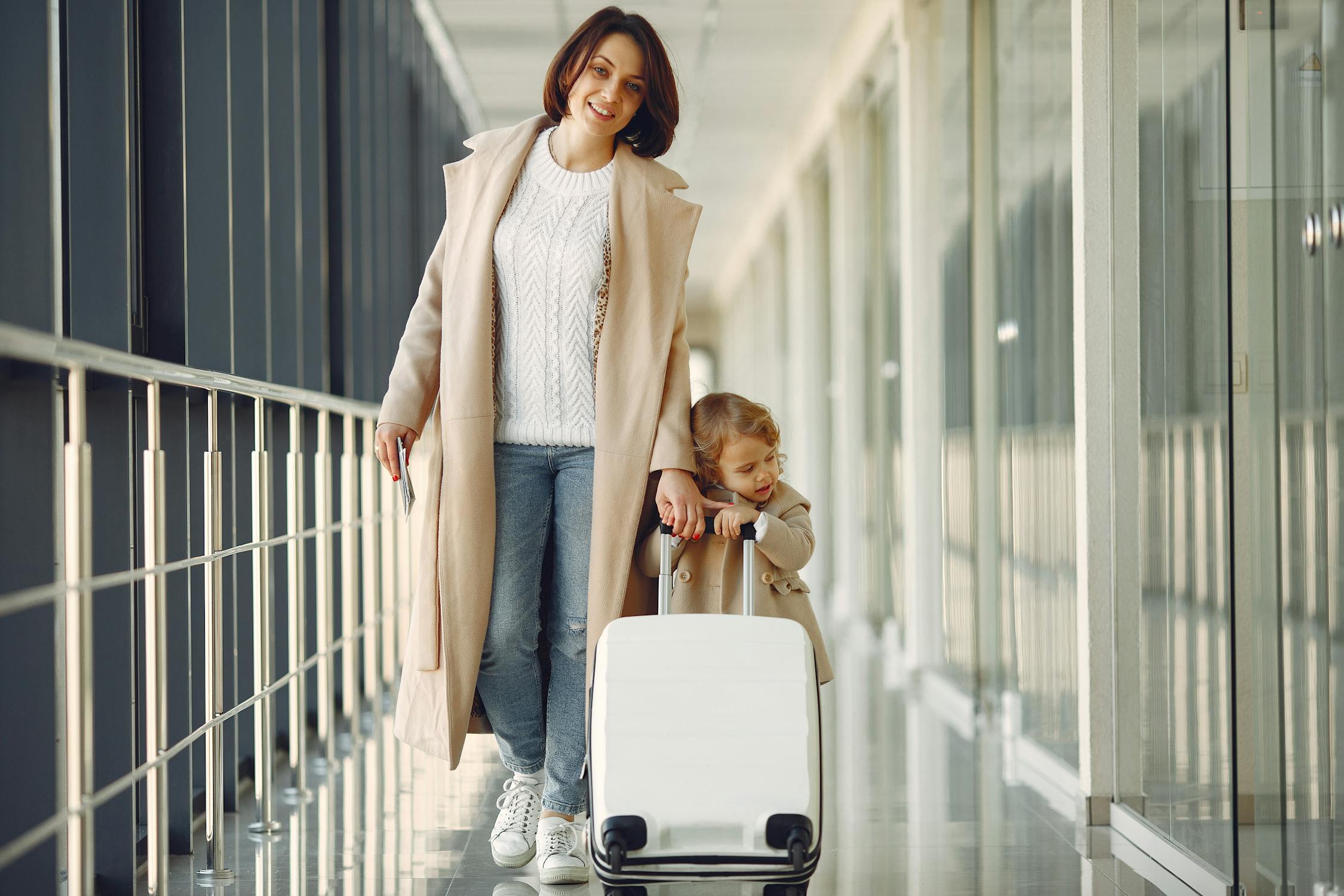 Deciding what to wear on your flight is not as easy as throwing on a pair of jeans, a sweater and driving to the grocery store.
Air travel is a melting pot of micro-climates that can have you sweating one minute and shivering in your seat the next.
The solution? Layers.
It's the best way to make sure you're always comfortable regardless of how heavy-handed the airline crew is with the aircon. Pack a puffer jacket, sweatshirt, or a wrap to keep you toasty, and roll your extra layers into your carry-on luggage.
But whatever you choose, pick breathable materials like cotton, silk, and linen over synthetics. These fabrics allow the air to circulate and are moisture-wicking, meaning you won't feel like a stinky sweat ball after your 10-hour flight to Paris.
Another air travel must-have is compression socks. These aren't only for travelers with medical conditions. Compression socks help with blood circulation, prevent swelling in the legs and help you avoid deep vein thrombosis.
Lastly, leave the skinny jeans in your checked bag. Wear less restrictive garments to stay comfy on your flight or yoga leggings that fall loosely around the ankles and won't put you at risk of developing blood clots.
3. Keep An Eye On Your Luggage With AirTags
Have you seen the news lately?
Bags are going missing like hotcakes in airports around the world. Amsterdam's Schiphol Airport is one of the worst offenders, with no bags put on a flight, and London's Heathrow Airport isn't far behind.
Delta had to charter a special transatlantic flight to return 1,000 pieces of lost luggage.
Scary, right?
While you can't stop your bags from accidentally not boarding your flight, you can keep an eye on your belongings with Apple AirTags. These nifty little devices are trackers that integrate with Apple's Find My app.
So if your worst travel nightmare does come true, at least you can locate your bag and help the airline get your suitcase back to you sooner.
4. Hydrate, Hydrate, Hydrate
Your passport might love traveling, but your skin hates it.
But avoiding prune-like skin isn't the only reason to chug water. It's also the most accessible electrolyte-heavy beverage that can help your body handle everything air travel throws its way.
So how much water should you drink on a flight? According to the Aerospace Medical Association (AsMa), you should aim for 0.25 liters per hour.
If you're not one to guzzle water in the first place, you can do a few things to stay hydrated without having to squeeze past your seat neighbors every couple of hours to get to the bathroom.
Feast on chia seeds before your flight.

 Chia seeds can absorb 30x their weight in water, and you can prepare your body with one tablespoon before your flight.

Switch to herbal teas. 

If you need some flavor to hit the recommended water intake, bring a couple of tea bags and a flask. Flight attendants can give you hot water, and you can sip on your beverage throughout your trip.

Pack re-hydrate sachets.

 These little bags of goodness will ensure you get all your vitamins, minerals, and fluids to stay hydrated. Plus, they come in delicious flavors, making it easier to chug down your 0.25 liters.
5. Load Up on Vitamin C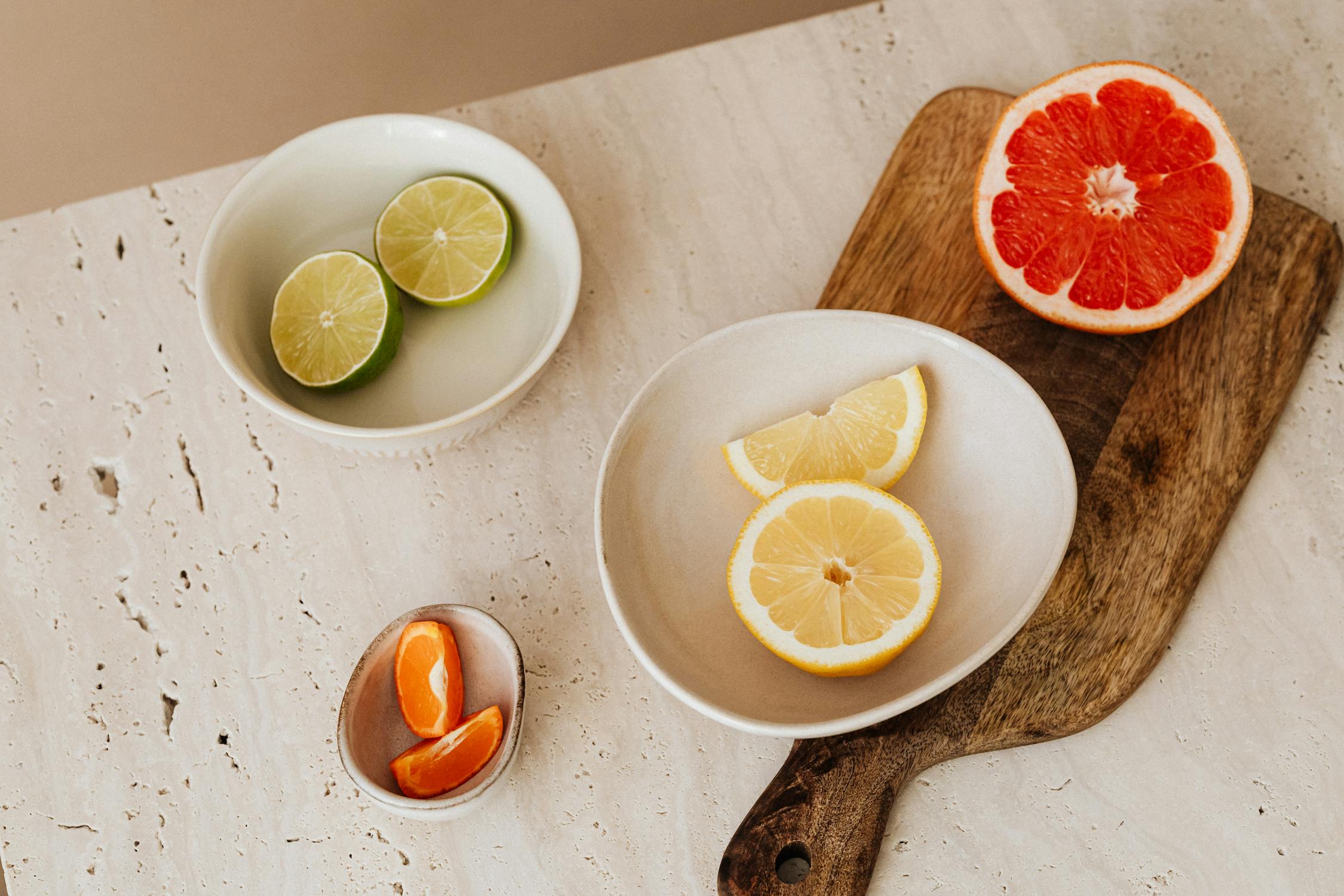 Do you get sick as soon as you arrive at your destination or back home?
You're not alone. It's a common ailment because airplanes' air isn't great. You're breathing in recycled or poor air quality, and if your immune system isn't strong enough, you're at high risk of getting the sniffles.
To keep the germs at bay, take vitamin c supplements at least a week before your trip and pack over-the-counter meds like Med Lemon, Advil, and Corzena C into your hand luggage.
Not enough of a precaution? Follow the ye 'ol COVID rules and sanitize your seat, tray table, hands, and everything else you might touch.
6. Become a Seat Guru
To truly master air travel, you need to know where is the best place to sit. It doesn't matter if you're balling in Business or kicking it back in Economy. Every seat has pros and cons that'll turn your long-haul flight into heaven or hell.
The best place to begin your seating strategy? SeatGuru.
Pop your airline, departure date, and flight number into the website, and you'll get a seat map highlighting the ones you want to avoid and why.
7. Sign Up for PreCheck or Global Entry. You Deserve It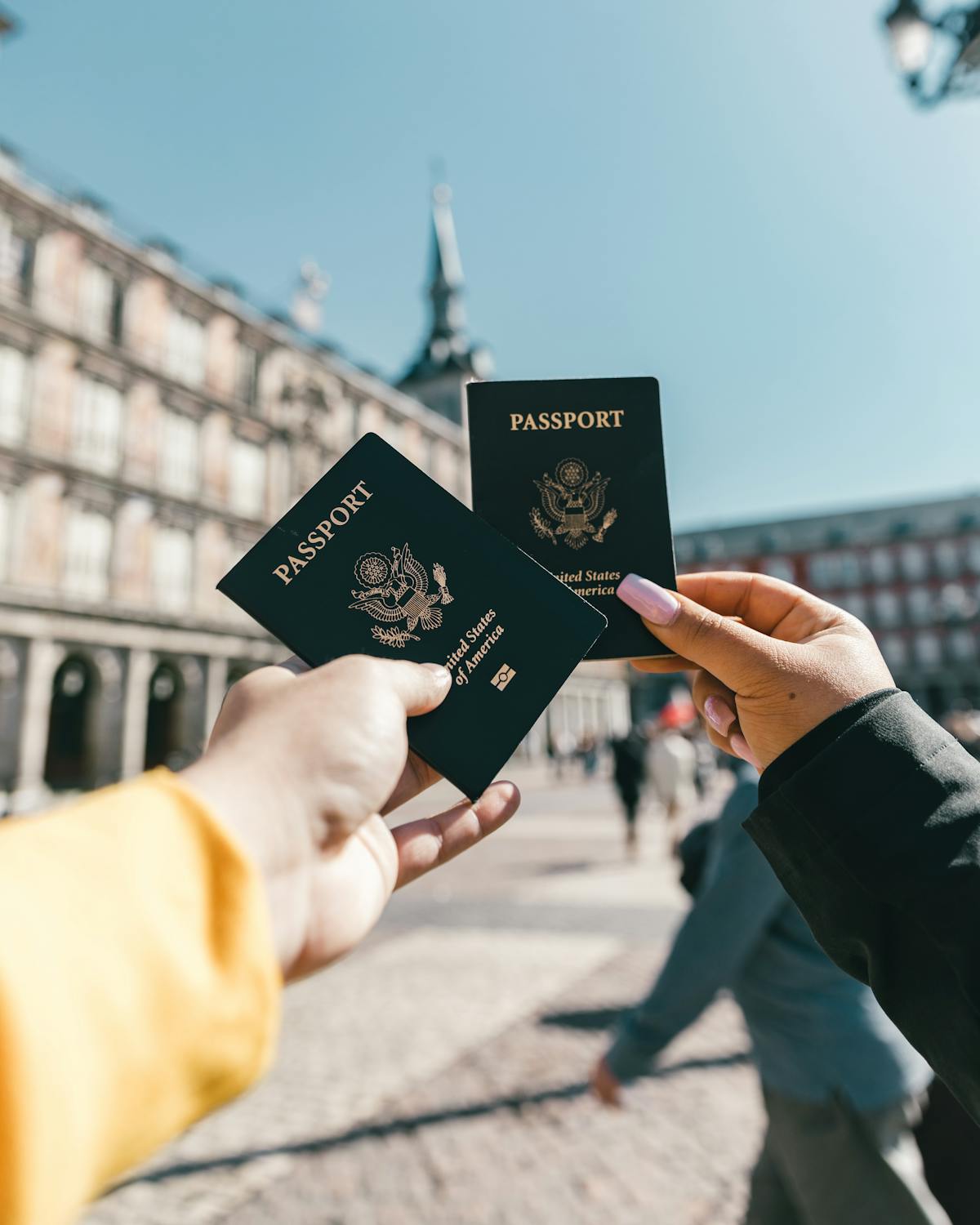 No one likes security checks.
You need to unlace your shoes. Take off your belt. Fish your laptop out of your bag.
Then there are the full-body scans.
For $85, you can scoop up PreCheck and rid yourself of the hassle, or if you're traveling internationally often, the $100 for Global Entry is worth every dollar.
It expedites you through immigration and customs, skips those lengthy lines, and gets you to your gate on time. 
P.S. If you're looking into travel credit cards, Capital One Venture offers it as a sign-up bonus!
8. Lounge Around For Free
You know what they say… Once you go lounge, you never go back.
"But the price tag!" you yell.
Where there is a will to enjoy free WiFi, a hot shower, and snacks, there is a way, my friend.
Allow me to introduce you to LoungeBuddy, your new BFF. The website posts reviews on airport lounges around the world, their entry requirements, and how you can score free day passes.
But wait, there's more.
You can travel hack your way to free lounge access with several travel credit cards like the Chase Sapphire Reserve.
Let the feast of free croissants and bottomless coffee begin! 
9. Download The Airline's App
Ugh. Not another app.
Trust me. You'll want to delete some of those burst photos of the same viewpoint at Joshua Tree for this air travel hack.
You don't need to visit the check-in desk if you have no bags to check-in. With the airline's app, you can self-check in, download your boarding pass, and head straight to security when you arrive.
Delta takes this convenience to the next level by automatically checking you in 24 hours before your flight. Southwest, Alaska, and several other airlines have free onboard entertainment via their apps, helping you pass the time even if you don't have a built-in screen on your flight.
10. Level Up Your Canceled and Overbooked Flight Skills
Besides the airline losing your bag, canceled flights are every traveler's second-worst travel nightmare.
When it happens, the airport descends into chaos. All 100+ passengers are trying to rebook onto the next available flight, and the staff are overwhelmed by disgruntled fliers.
What should you not do? Wait at the gate desk.
As soon as you know your flight is canceled, call the airline. You'll probably get through to an agent and rebook faster than waiting until you get to the front of the line.
You want to deploy a hard-to-get strategy when it comes to overbooked flights. Much like you wouldn't accept the first offer in a negotiation, don't say yes to the first travel voucher that comes your way.
Airlines tend to increase the offer until enough people are willing to give up their seats, and if you're bumped involuntarily, you can insist on cash compensation. So don't settle.
What are your top air travel tips? Anything I've missed that you feel your fellow travelers need to know? Comment below!